Get Ready for an Arts & Music Kind of Day!
Saturday, October 7th, 2022, 11 am-6 pm
901 S Holly St, Columbia, SC 29205
Our History
Rosewood Festival was founded by Forrest Whitlark and Arik Bjorn in 2010. Their vision was to create a festival of visual and performing arts in the beautiful communities of Shandon and Rosewood located in Columbia, South Carolina. What evolved is an event which reaches beyond the Southeastern United States in talent, yet still keeps its personal and relaxed atmosphere to provide one of the best small festivals in the country.
Our Mission
The Festival's mission is to create a balance of visual and performing arts from some of the best artists both homegrown and from around the country showing original works of art, with a price range to appeal to ever type of collector, from avid to newbie, while introducing new and exciting talent for art patrons to explore.
The Festival has plenty to see & do. There will be interactive artistic opportunities for people of all ages and skill-sets to create, observe, collect and celebrate.
Join the celebration of Southern Arts!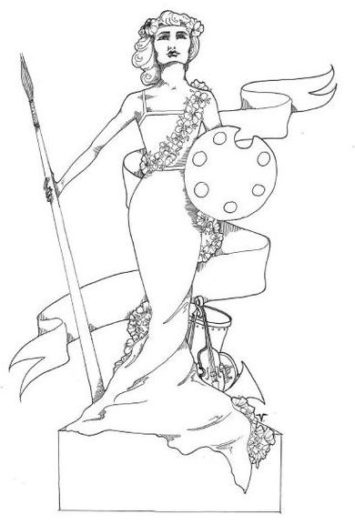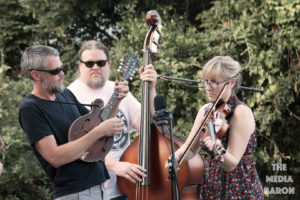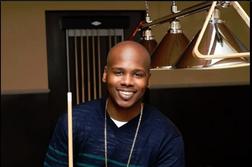 Evolution of a Goddess
See the progression of our lovely Rosewood Art & Music Festival Goddess... she gets more beautiful with age!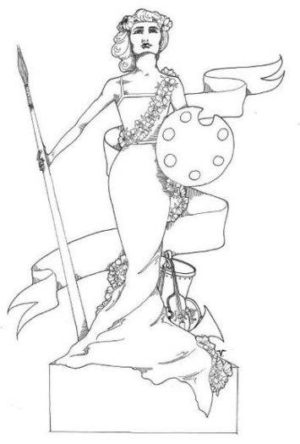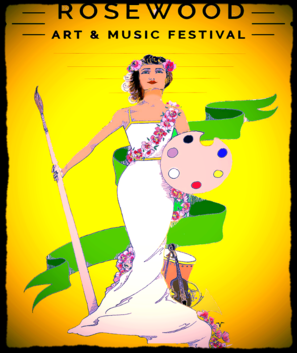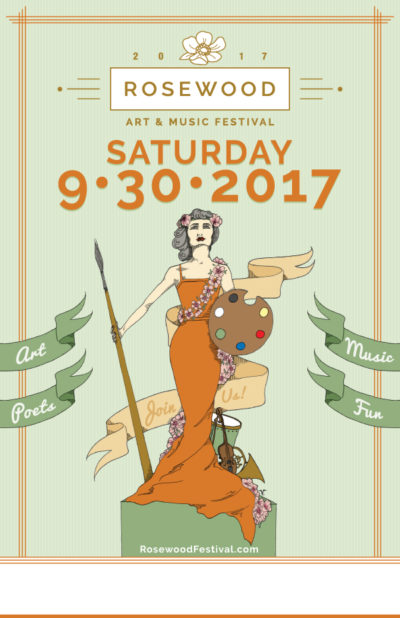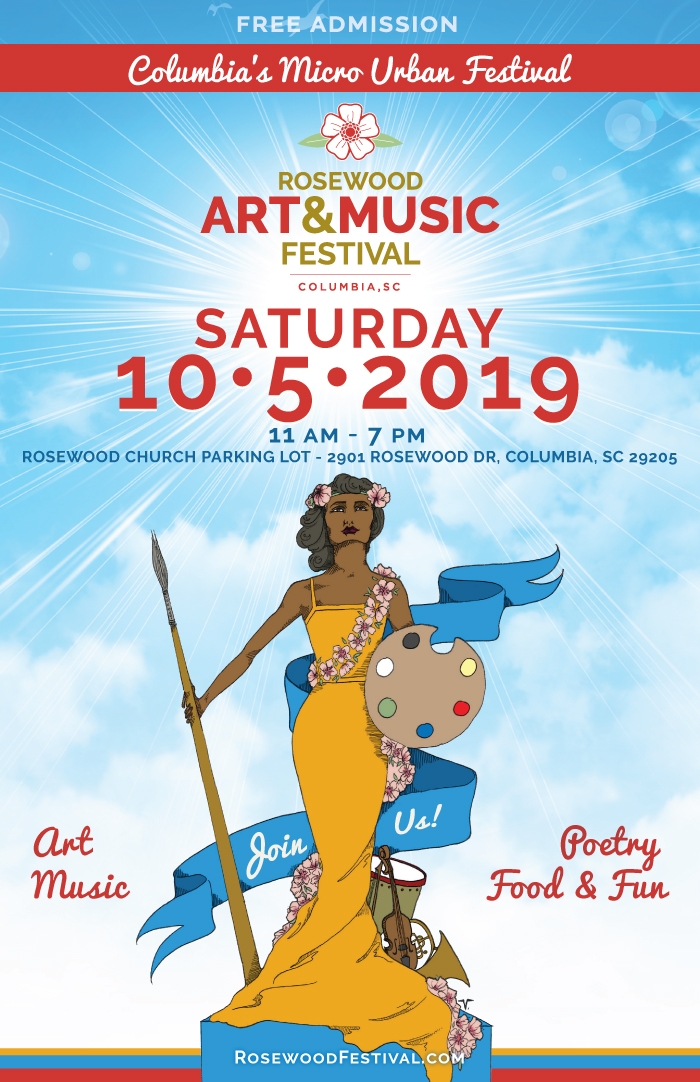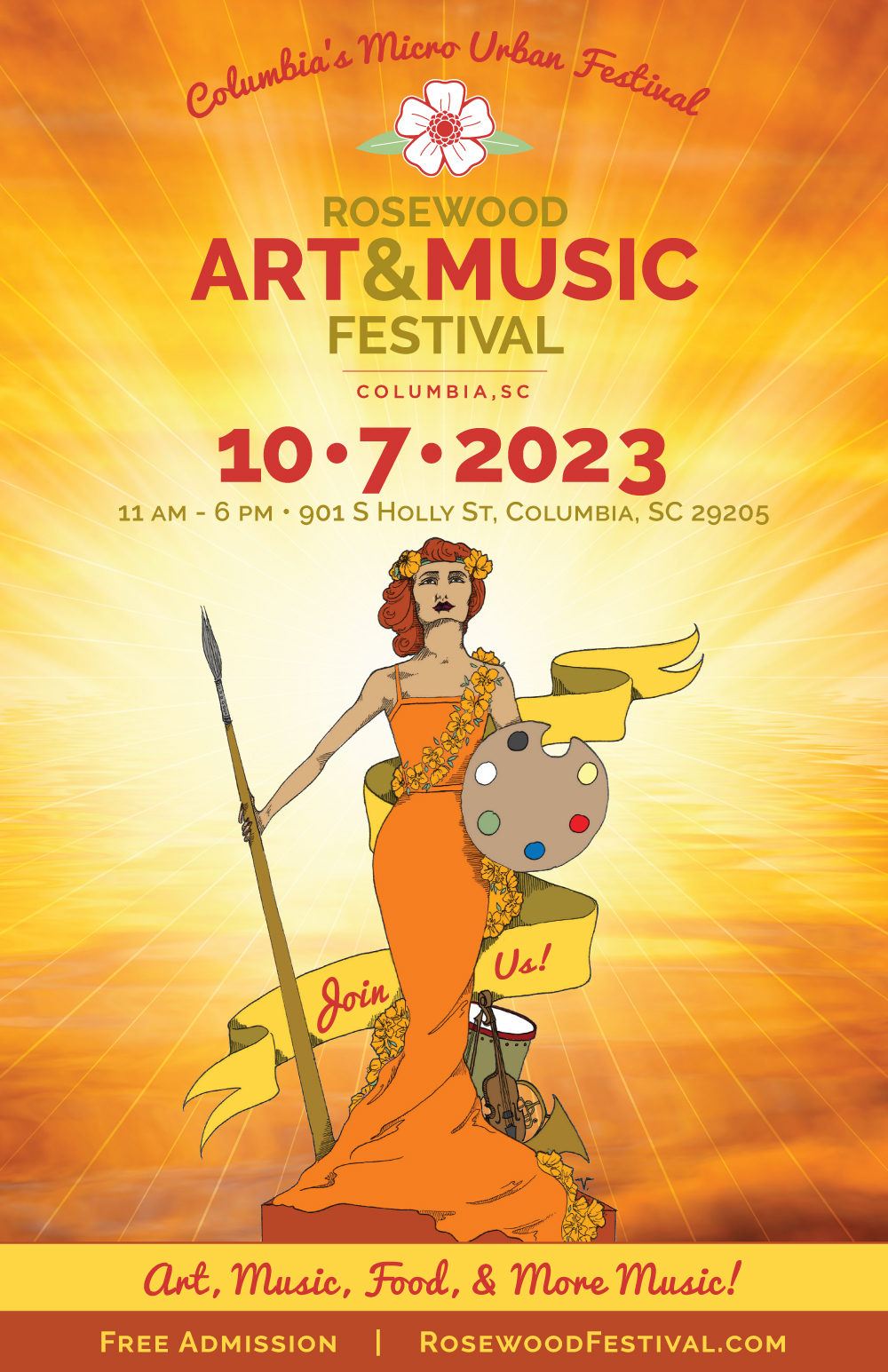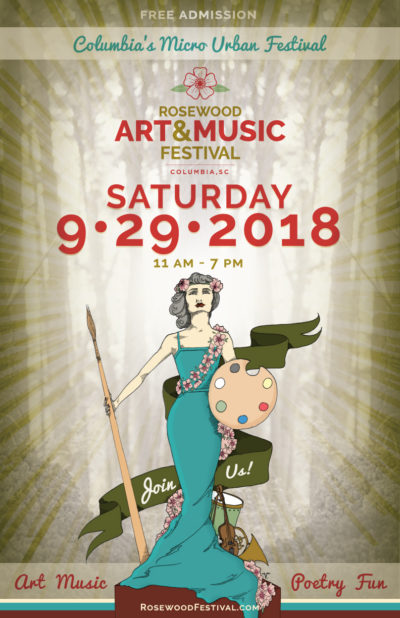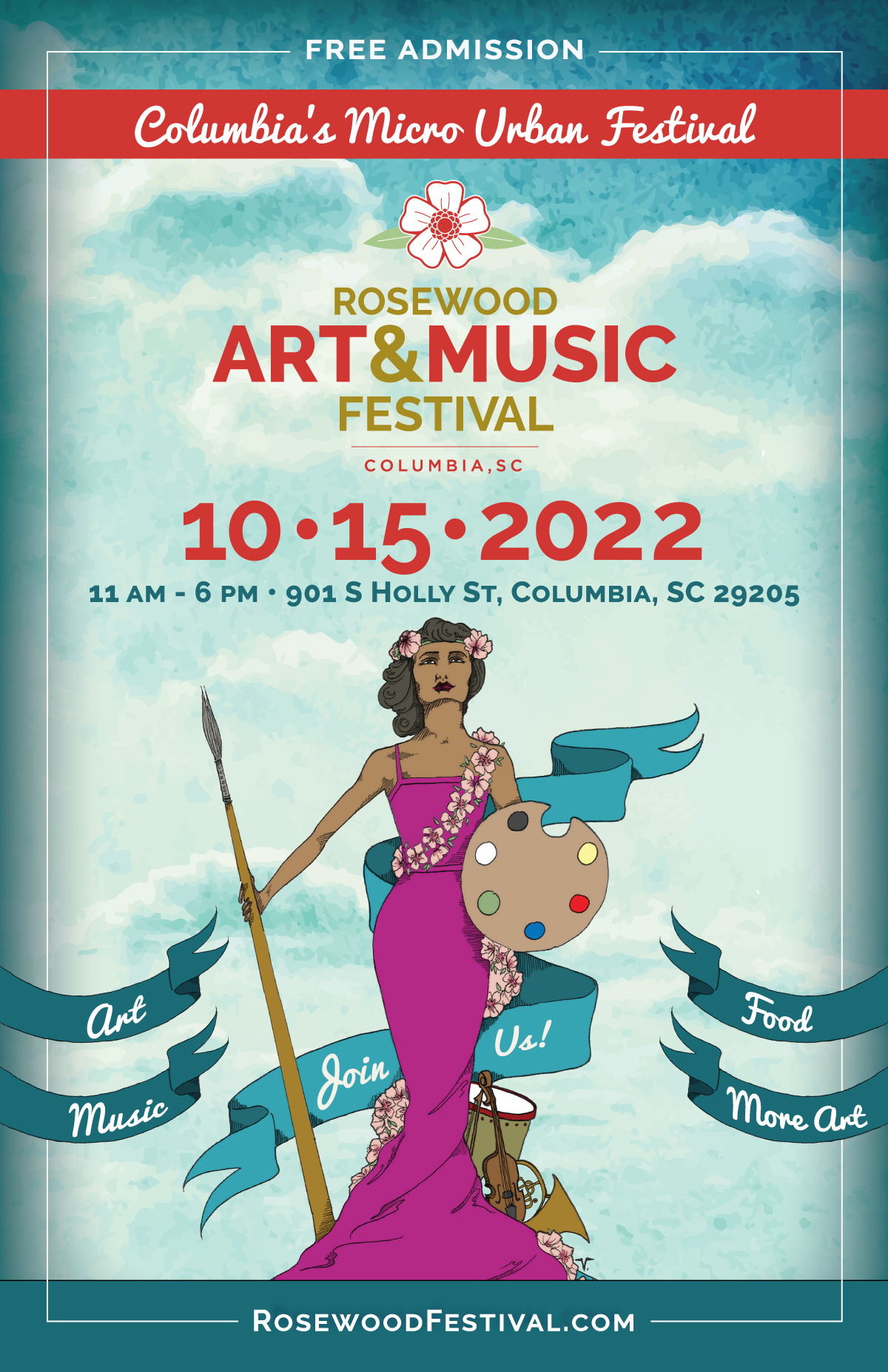 So, you want to know more?
Well then,  just click the button and fill out the contact form... we'll be back in touch.