Our 2022 Music Line-Up
---
11:00 am - 11:30 am - Lang Owen
11:45 am - 12:30 pm - Pernell McDaniel
1:00 pm - 2:00 pm - Red Shack Pickers
2:30 pm - 3:30 pm - Slim Pickens
4:00 pm - 4:30 pm - Artist Winners announced
5:00 pm - 6:00 pm - Cletus Baltimore
---
Cletus Baltimore
5:00 pm - 6:00 pm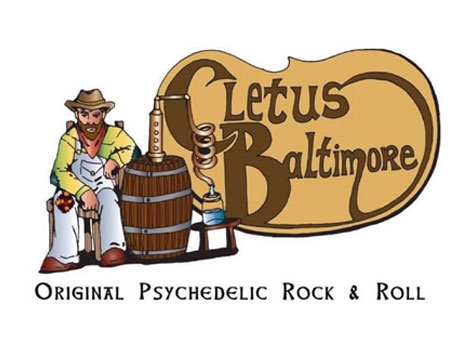 Cletus Baltimore is a Rock/Jam quartet consisting of Randy Hope on Guitar and Vocals, Dave Griswold on Bass Guitar and Vocals, George Brasington's father on Drums and Bill Pitts on Keys and Vocals. Their repertoire that has been built from countless hours of performing consists of both original and cover selections, with a touch of improvisation. No two shows are ever the same, and you never know what is going to happen, it can't be explained only experienced.
Slim Pickens
2:30 pm - 3:30 pm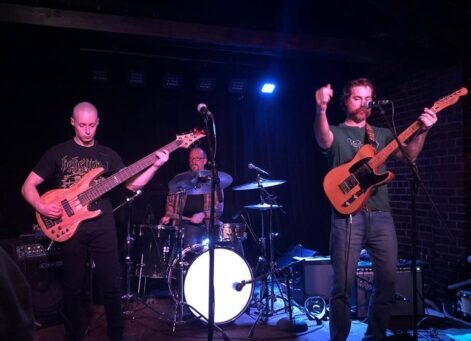 Slim Pickens is a funky little three piece combo. Heavy on groove; light on convention, Slim Pickens has a sound that draws from elements of country, funk, and rock & roll.
Pernell McDaniel
11:45 am - 12:30 pm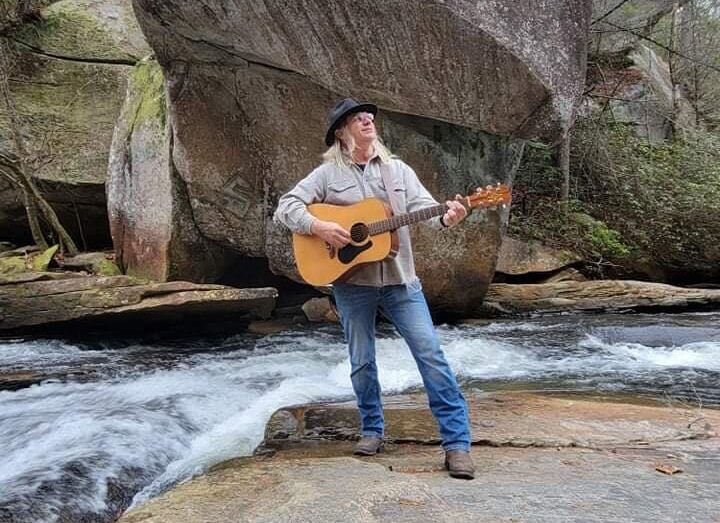 Pernell McDaniel is a songwriter from Charleston SC. For more than 30 years he has entertained audiences of all ages with his insightful and often comical lyrics. His storytelling, woven into captivating ballads, always leaves his fans wanting more.
Lang Owen
11:00 am - 11:30 am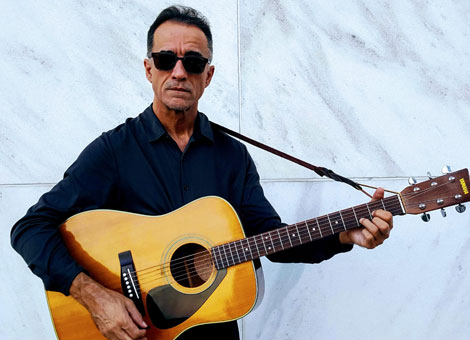 Singer songwriter Lang Owen will perform songs from his 2022 album She's My Memory hailed as a collection of "masterly 70s-indebted folk tunes" (Free Times, June '22). Owen weaves classic storytelling with contemporary struggles: the poignant perspective of an elderly man trying to hold on to his memory; a fast food cook awaiting the return of his long-haul trucker girlfriend; an anthem for people pulling together in the powerful "Everybody Here." Columbia-based Owen will also share songs from his first album "Welcome to Yesterday" included in Best South Carolina Music 2019 "But What About This Album" list (The Post & Courier Free Times).
Do you have questions?
Send us an email and start asking! Just click the blue button and fill out the contact form.